Domestic Violence

GUIDE
for SURVIVORS
What you really need to know after surviving an abusive relationship.
RECIEVE THE SIX-WEEK ONLINE CLASS AS PART OF YOUR MONTHLY MENTOR MEMBERSHIP!
Read an excerpt from these
TOP RELATIONSHIP BOOKS.
What will I learn in the
ONLINE COURSE?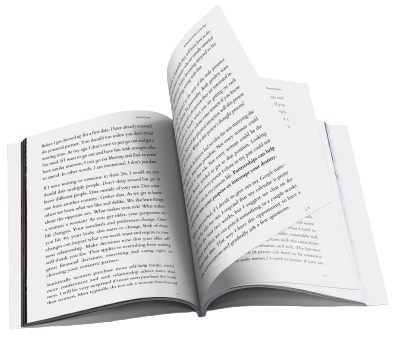 ENLIGHTENING

One in four women have had their lives disrupted by domestic violence. It's time to get your life back on track.
"Use the darkness of your past to propel you to a brighter future."
Donata Joseph
I consent to have this website store my submitted information so they can respond to my inquiry.
How to Trust Yourself Again
How to Rebuild Financially
Career and Business Skills
How to Make Wiser Decisions
How to Parent While Healing
Health After Living in High Alert
How to Rediscover Your True Self